Every year, Alex and I ask ourselves the same question:
Can we improve the decoration of our apartment?
Obviously, as a student who doesn't have much money, the answer is always yes, but is it realistic to say that we should? After all, it's not a necessity to live in a well decorated house when most of your money goes to rent, studies and food. So I dream. And I get amazed in front of these wonderful ideas IKEA brings to the table.
OK, I may not want to live with 6 people in the same room, even with the curtains for "intimacy"… It kind of sucks…
Or this tiny 330 squared-feet apartment in Hong Kong transforming into 24 different rooms.
And that freaking 100$ Norden bench that would look so nice as a coffee table in my tiny living room and for which I try to save money.
NORDEN Bench – IKEA
***
Inspiration – Paintings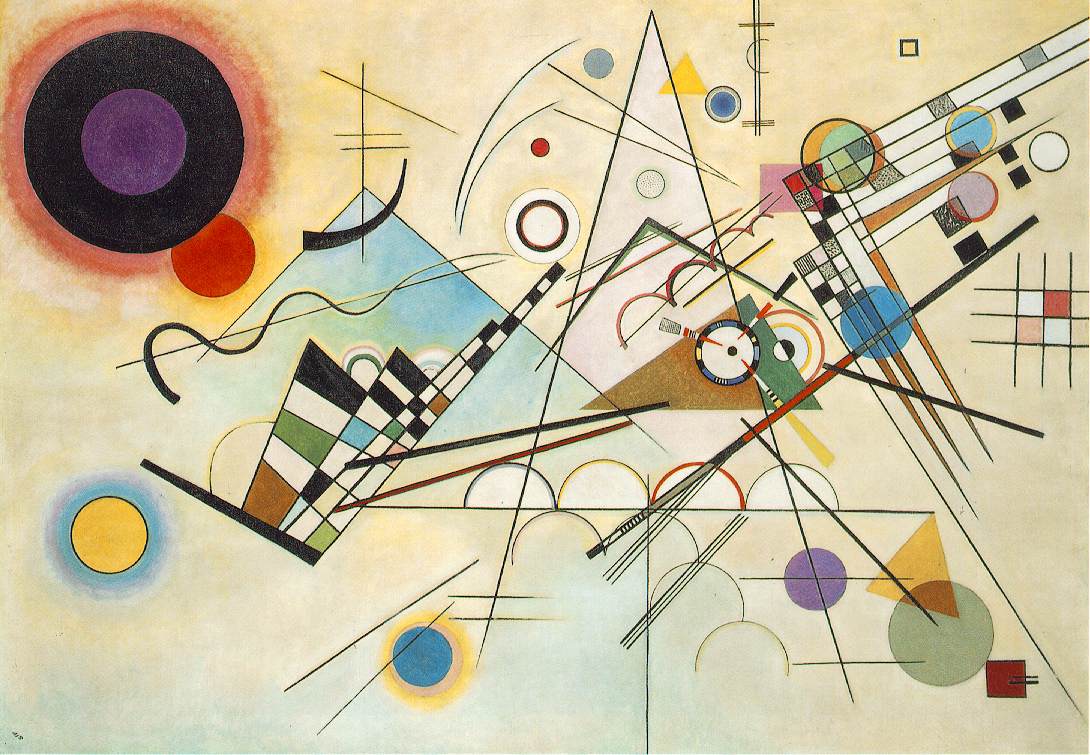 Composition VIII – Kandinsky
Painting at Pompidou Centre (2007) – Unknown painter
La Trahison des images – Magritte (one of my favourite painters)
La  Desserte rouge – Matisse